Vision
To help see the loss of life from suicide reduced at Beachy Head.
Mission
We seek to save lives at Beachy Head, using search and rescue and crisis intervention to reach out, offering hope to anyone who is suicidal or in distress.
Values
Our values are underpinned by our faith, our training, our support for each other, our supporters and by our strong relationships with other local services.
Braced: we are ready and equipped to help anyone in need.
Hopeful: we believe that positive change is always possible.
Compassionate: we show care towards everyone, no matter who they are.
Tireless: we are ready to respond every day of the year and we never give up on people.
All our team are Christians from local churches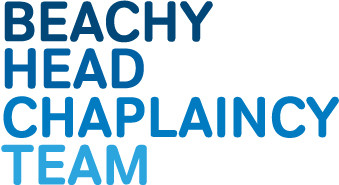 Follow us on Social media: