Seeking out
Reaching out
Giving support
Offering hope
Saving lives
About Us
Our search and rescue chaplaincy staff are supported by a large team of qualified and committed search and rescue chaplaincy volunteers. We patrol on foot and by car, and respond to emergency calls, to locate people at risk.
Our search and rescue chaplains are Christians from local churches and although we reach out with the love of God, we never impose our faith on the people we seek to help.
We believe that by receiving skilled crisis intervention support at their time of crisis, people in suicidal distress can be awakened to the hope that there are other ways forward to address the problems they face.
We show care towards everyone, no matter who they are, believing that positive change is always possible.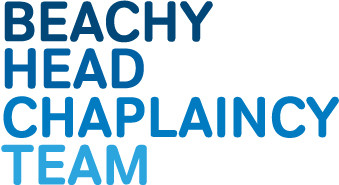 Follow us on Social media: