Volunteering
Being a chaplain is hugely rewarding, our Chaplains offer hope and support in a person's darkest hour. It's also a privilege for our Chaplains to represent the families, friends, and colleagues of those people who present at Beachy Head feeling there is nothing left in life.
We are expanding our team of volunteers
If you are a Christian who is able to give 5 hours per week and are able to get to Beachy Head by car and believe this maybe a calling you wish to pursue we would love to hear from you.
Full training and equipment is provided. Our training of chaplains takes 3 months to complete and, in that time, you will receive classroom-based training and mentor-based training, you will never be on the head alone, initially working with a more senior team member, and we provide support and after-care counselling at all times.
Please either fill out the expression of interest form below or click the Download application pack to find out more information.
I'm interesting in joining
If you would like to find out more please click the link below:
Download information pack
This pack includes a Job Description and an application form (in Word which you can complete or a PDF to print) to send to us.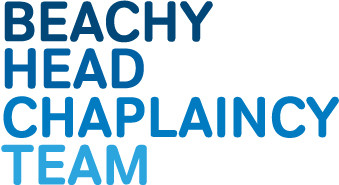 Follow us on Social media: